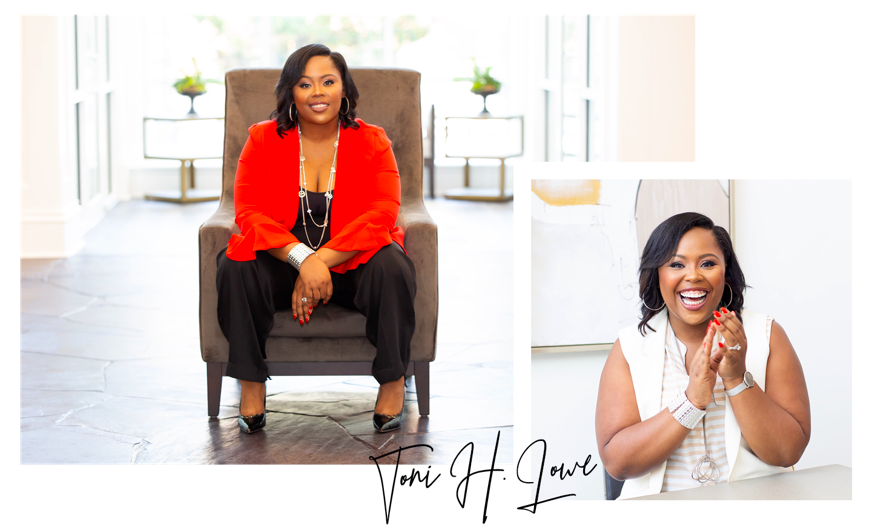 Meet Toni the "T" behind the Tea
Career Curator | Network Navigator | Global Diversity &
Inclusion Leader | Rock Star Workforce Strategist
---
Toni has spent her entire decade-plus career as an advocate for women and minorities in the workplace; challenging Fortune 100, 200, and 500 organizations to eradicate pay disparity for women and bridge the career gap for underrepresented minority professionals entering the workforce.
Toni is a sought after speaker, panelist, and moderator. She has partnered with recognized brands and organizations like Google Southwest Airlines, Ally Financial, BB&T, The Limited and United States Black Chamber of Commerce.
Her insights have also appeared in Forbes, NBC News, Huffington Post, Black Enterprise, Business Management Daily, and Coca Cola Company – The Journey, Glassdoor to name a few.
She is a go-to career cultivation expert and trailblazer known for her passionate advocacy for diversity and inclusion in the workplace. As creator and Founder of The Corporate Tea and PowHER Moves Women's Conference, Toni taps her decade-plus of human resources leadership to activate solutions for change, support, equity, and transformational partnership focused on advancing equality in the workplace for people of color.
Toni has also been recognized for her advocacy, she is a 2014 National Diversity Council Multicultural Leader Award recipient, a 2016 Nominated Changemaker for The White House United State of Women's Summit, and a 2018 Walker's Legacy Power15 Award recipient.
She shares her craft beyond office walls in service to various professional and civic organizations. Most of all her life's work is rooted in helping professionals build a career around their lifestyle and not a lifestyle around their career.
 To learn more about The Corporate Tea click here!
Expertise
Career Development
Providing cutting edge career advice and virtual guidance
HR & Culture Strategy
Expert consultant on business and diversity strategy
Diversity & Inclusion Corporate Speaker
Proven expert and career strategy speaker
---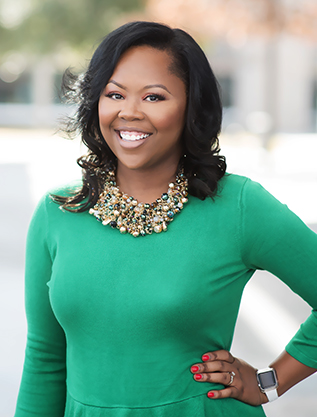 ---