Today, I celebrate one year of impacting careers with a big 'ole look over my shoulder at the last twelve month of my journey as the Founder of The Corporate Tea. I am also celebrating two years of making the decision to take the leap and move to the BIG D #Bestdecsionever ! I guess time really does fly when you're having fun. Last year on 7-12 I made the decision to take the first step and launch my blog. Looking back, I find it interesting that seven is the number of completeness and perfection (both physical and spiritual) and twelve is the number of creative capacity and the measure of time with what is completed in a perfect and harmonious unit. I think it's safe to say this date is to be celebrated!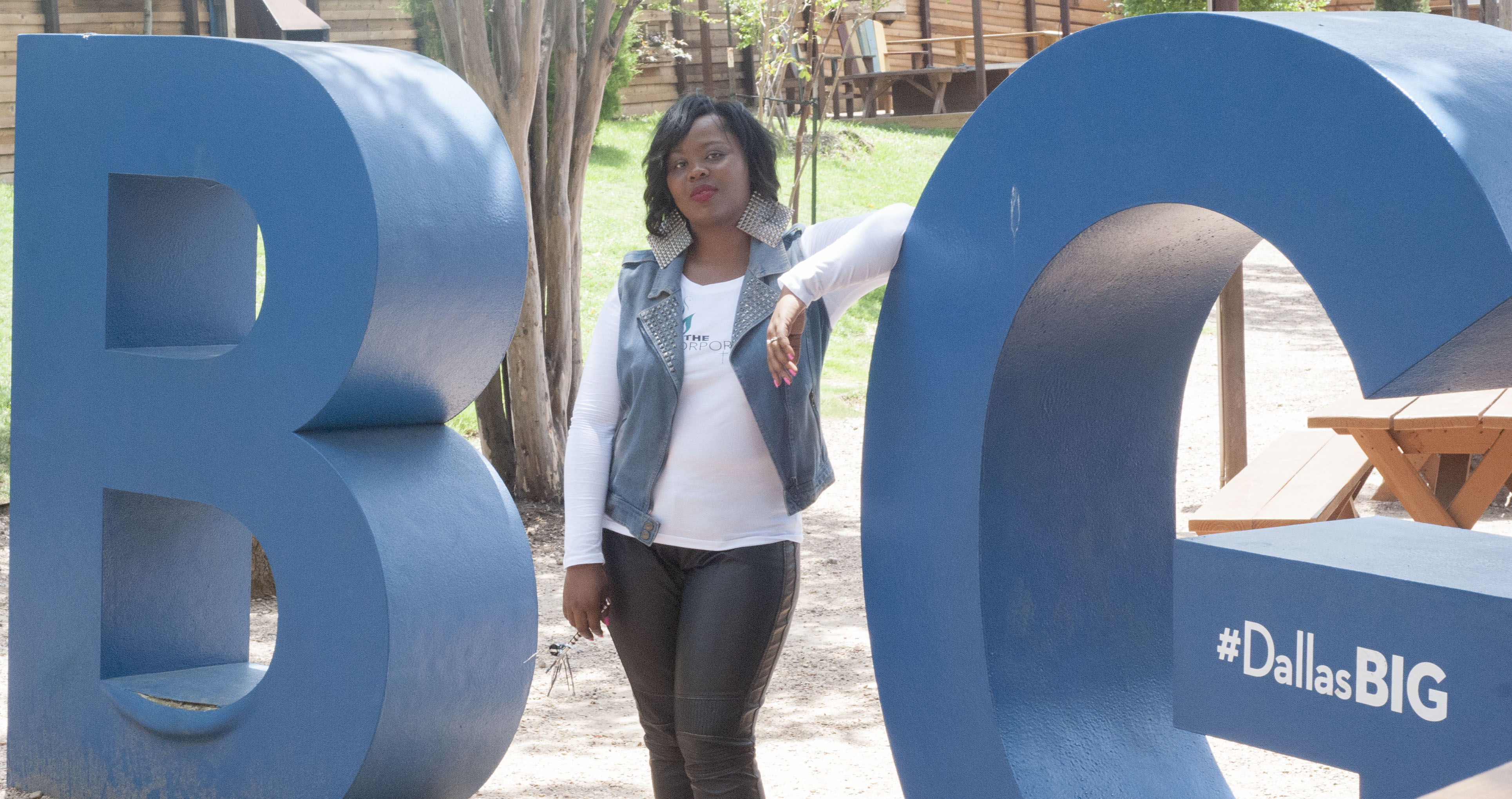 For me blogging and speaking started from an incredibly selfish place – I wanted so desperately to find an outlet where I could share my expertise after years of having people ask me for advice. I realized then that there was a need for unfiltered experienced advice. Since launching here are a few accomplishments!
2K FOLLOWERS OVER ALL SOCIAL CHANNELS
3K WEBSITE VISITS
2K BLOG VIEWS
2 STRATEGIC PARTNERS
7 AWESOME FEATURES
5 SPEAKING ENGAGEMENTS
308 PICTURES SHARED
1K TWEETS
I am super excited about those accomplishments not because I have made it a year—no!! It's because I have shared my ideas and views with the world and you are all proof that following my hearts purpose and my own authenticity  was a great idea.
So as I enter my 2nd year of blogging and speaking, the best is yet to come. Here's my commitment
Continue to grow with my brand
Share more consistently my thoughts with you and the world
Provide other platforms to share my advice
So how do we celebrate this blogaversary? Well I'll be giving away Aliza Licht's book Leave Your Mark: Land Your Dream Job. Kill It in Your Career. Rock Social Media to one lucky winner to point you in the direction of your career dreams. You can enter after following one of my social channels Visit my Facebook Fan Page  like and then click Giveaway tab to enter, or follow me on Twitter and Instagram then register  by clicking a Rafflecopter giveaway sign up by July 17, 2016.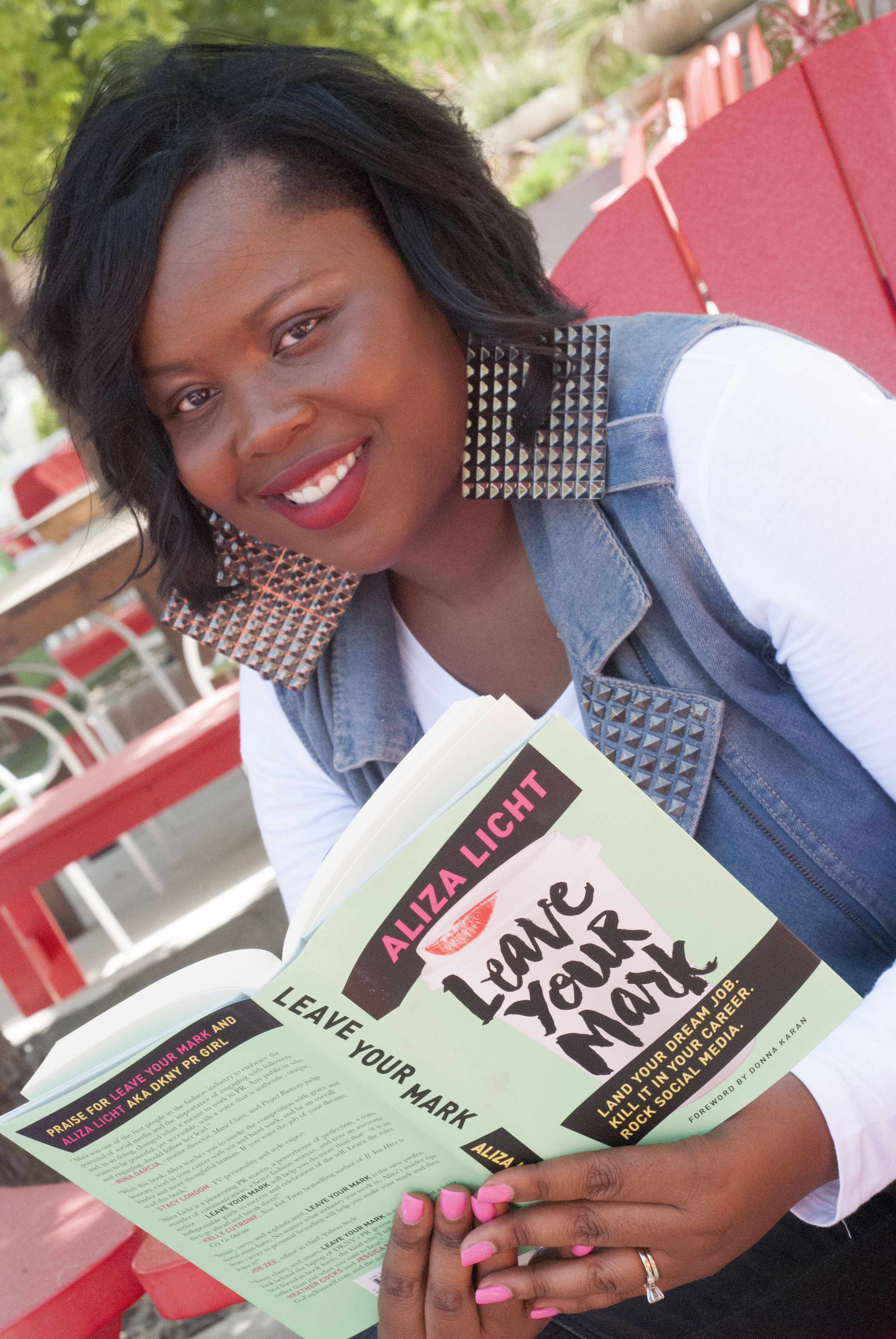 But above all, I truly love my supporters who continue to read my ramblings, invite me to speak, reach out for career advice and have helped to position me as a industry expert.Whether you've emailed me with advice, shared your story in the comments, or just silently followed along I appreciate you.  Truth is, it isn't just me on this journey. It wouldn't be such a great experience without all of you –I'll keep writing and speaking as long as you keep reading and listening!
P.S. Here's a few snaps from my Blogaversary Shoot…Enjoy!
XOXO, #THATSTHETEA